7th International Conference of the German Society of Midwifery Science
Sustainability in Midwifery
8-9 February 2024
in Berlin, Germany
All presentations will be translated simultaneously.
The 6th International Conference is intended to serve the professional exchange and networking of midwives and other professions in the German-speaking and European area, who are active in research, teaching or (extra-)clinical practice and who are interested in midwifery science. It aims to create a space for reflection and discussion that stimulates research interests, innovative approaches to midwifery care and encourages reflection on (extra-) clinical experiences and own research activities.
During the conference, research results and scientific-methodological challenges of midwifery science as well as relevant related sciences will be presented for discussion in lectures and poster presentations.
The best three posters will be awarded during the conference. The winners can look forward to the following prizes: 1st prize (150€), 2nd prize (100€) and 3rd prize (50€).
Deutsche Gesellschaft für Hebammenwissenschaft e.V.
Geschäftsstelle
Postfach 1242
31232 Edemissen
Hotel contingents for the DGHWi 2024 conference will appear here soon.
Past International Conferences (German)
6th Internationale Conference (2022 in Winterthur)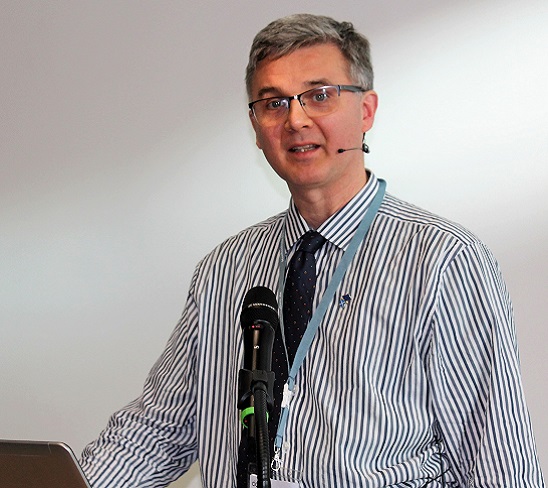 5th Internationale Conference (2020 in Bochum)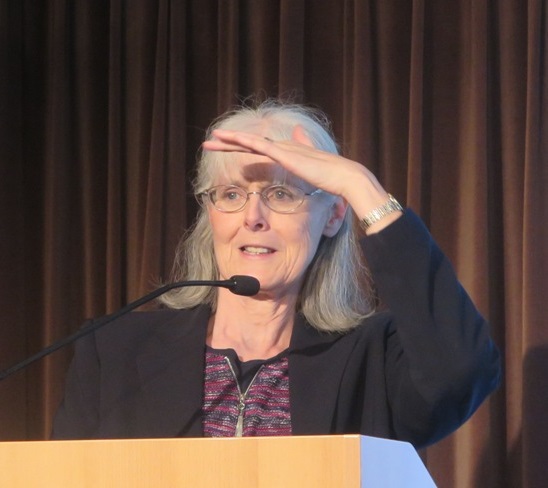 4th Internationale Conference (2018 in Mainz)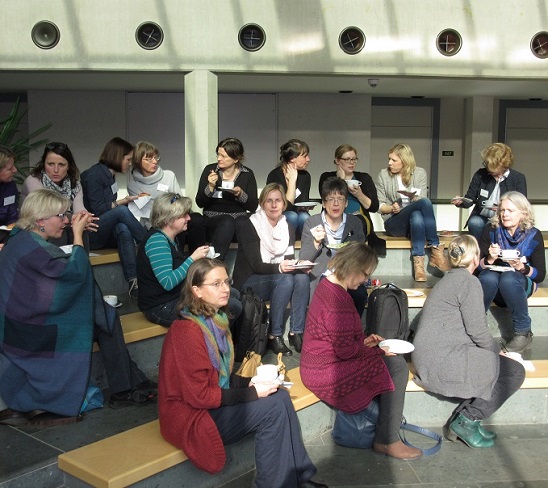 3rd Internationale Conference (2016 in Kassel)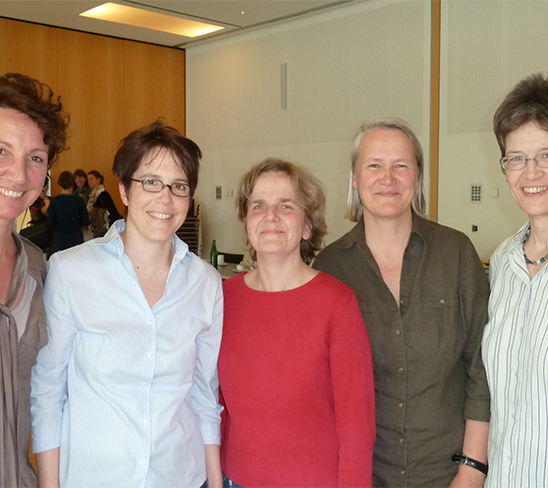 2nd Internationale Conference (2014 in Kassel)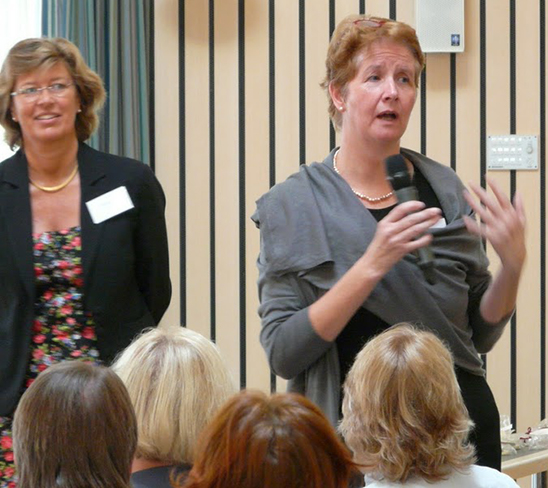 1st Internationale Conference (2011 in Hildesheim)